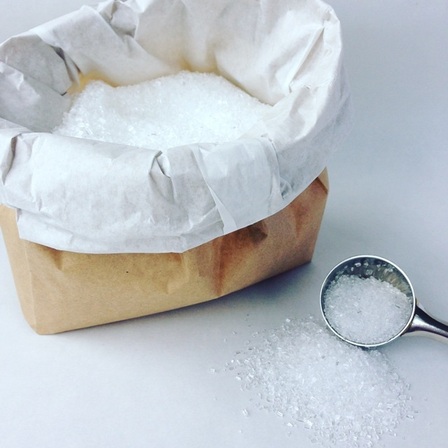 Magnesium Sulfate Heptahydrate 
Origin: China
99.8% pure 
Meets USP38
Please note the larger quantities of Epsom Salt can be expensive to ship, but we always charge the best shipping price we can! Also, you can collect from our store in Lower Hutt NZ.
This product is also available in larger quantities.
For more insight on Epsom Salts, check out http://www.epsomsaltcouncil.org/faq/ (external site).