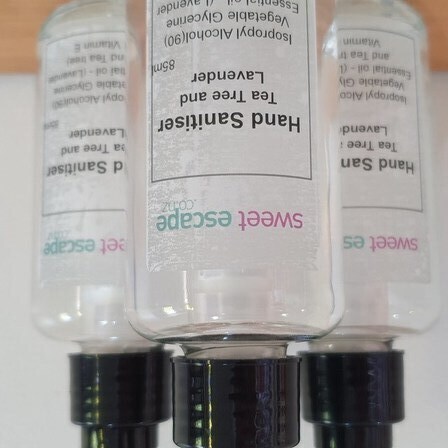 Hand sanitizer is great for those times you can't get to soap and water.

Made with vitamin E to help combat dry hands.

Ingredients: Isopropyl Alcohol, Vegetable Glycerin, essential oil-lavender and tea tree, vitamin e

NOTE: We are now out of 85g bottles, only 100g and 300g bottles are available.