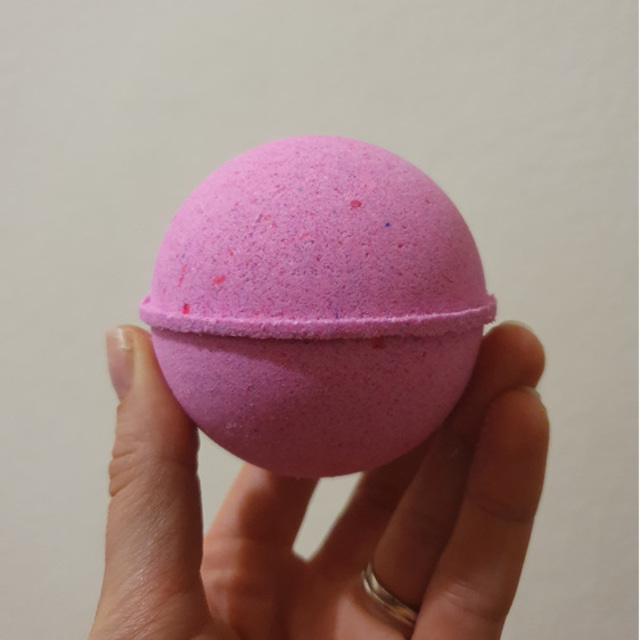 *NOTE - The prize has now been won so these are selling at a special price of $5.
Sweet Escape handmade bath bombs look & smell absolutely devine!  Perfect for an indulgent deep bath, individually wrapped and beautifully presented. With Cocoa Butter to soften & nourish your skin. 
Hand made in Lower Hutt NZ, these are some of the best bath bombs available. No SLS or SLSA, no palm products or parabens. We are so proud of our happy little bombs and we know you will fall in love with them.
Contact us for wholesale pricing and custom orders.
Ingredients: sodium bicarbonate, citric acid, cornstarch, cocoa butter, water, fragrance oil, colour, eco-certified preservative.