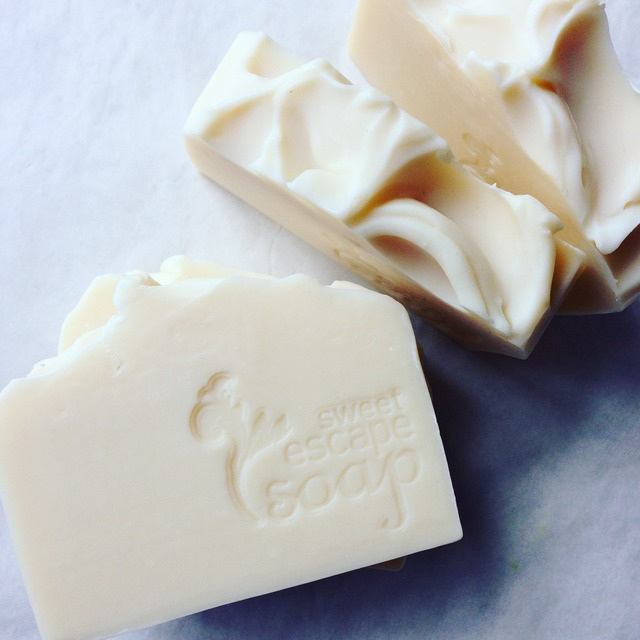 Soap doesn't get any simpler and purer than this.  A pure Castile bar made to a traditional recipe with only pure olive oil, no other oils or butters, and lye water to create the perfect pure soap bar.  There are no fragrances or colourings, just natural tones. Ready to use straight away, it has a gentle and super-mild lather which is perfect for sensitive skin.  But if you have the patience our pure Castile will get even better with age and by the time it reaches a year old it's at its best - becoming a firm bar that has a gentle, super-mild lather that is perfect for sensitive skin.  Leaves skin feeling silky and so gently cleansed.
Handmade with love in NZ.
Ingredients: Olive Oil, water, lye.
Each bar weighs minimum 100gms.