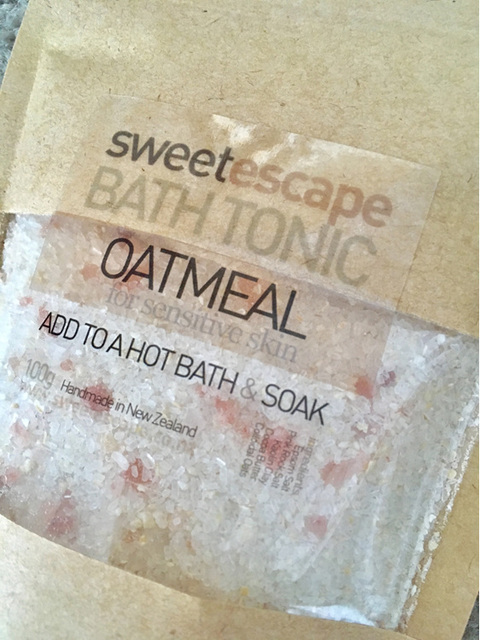 Love bath time with our gorgeous new range of bath tonics. The mineral containing salts soothe and balance your body... kaolin clay smooths and absorbs impurities, the colloidal oats help soothe irritated skin while pure essential oils & nourishing cocoa butter carries you away to your very own 'Sweet Escape'. 
This tonic is especially good if you have dry, irritated skin!
100g & 500g Refill options now available!
Ingredients: Epsom salts, Himalayan pink salt, organic cocoa butter, kaolin clay, colloidal oats.